Knowledge
At Silver och Stål we offer:
Deep drawing
The first machine installed in 1933 at Silver & Stål was a hydraulic press for deep drawing. We have been using deep drawing for over 80 years, which has given us significant and valuable knowledge. In addition to long experience, Silver & Stål has a modern machine park with press forces from 135 up to 515 tons, which provides flexible and cost-effective production.
Read more
Laser cutting
Laser cutting is a technique that gives you the freedom to create details in different shapes, from complex contours to straight line details. The laser cutting method is easy to use for both prototypes and medium-sized series. A big advantage of laser cutting is the quick start-up and the simplicity of dimensional changes, which gives wide possibilities and flexibility.
Read more
Punching
In addition to the multi-process manufacturing possibilities, punching machines are very effective in the production of parts with hole images. Our punching machine can punch up to 8 mm steel sheet. As edge pressing is often a subsequent tempo, the machine is placed in direct connection with our edge presses.
Read more
Eccentric pressing
Eccentric pressing is a very cost-effective method for producing blanks and even finished articles. The process offers significant savings by replacing laser cutting, punching and even bending. Eccentric pressing requires tools and is therefore more suitable for medium and large series.
Read more
Welding
Welding is an operation that always requires great professional skill and good material knowledge. Our welding methods are TIG and MIG/MAG welding performed in different material qualities such as stainless steel, black steel and aluminum in varying thicknesses. We also perform bolt and spot welding in these materials.
Read more
Bucking
We have press brakes for a variety of different types of bending for small and large series. In order to be cost-effective and maintain high flexibility, we have both manual and robot-equipped press brakes. With our wide range of standard tools, we are able to bend from simple to more advanced products in a variety of materials and sizes.
Read more
Grinding/polishing
Many of the products we grind or polish are made of stainless steel, copper, brass, aluminum or titanium. Today, we can offer grinding and polishing both manually and by robot. Silver & Stål has very long experience in grinding and polishing and our staff has many years of professional experience. For some details, the human hand's sense of form and precision cannot be replaced by robots.
Read more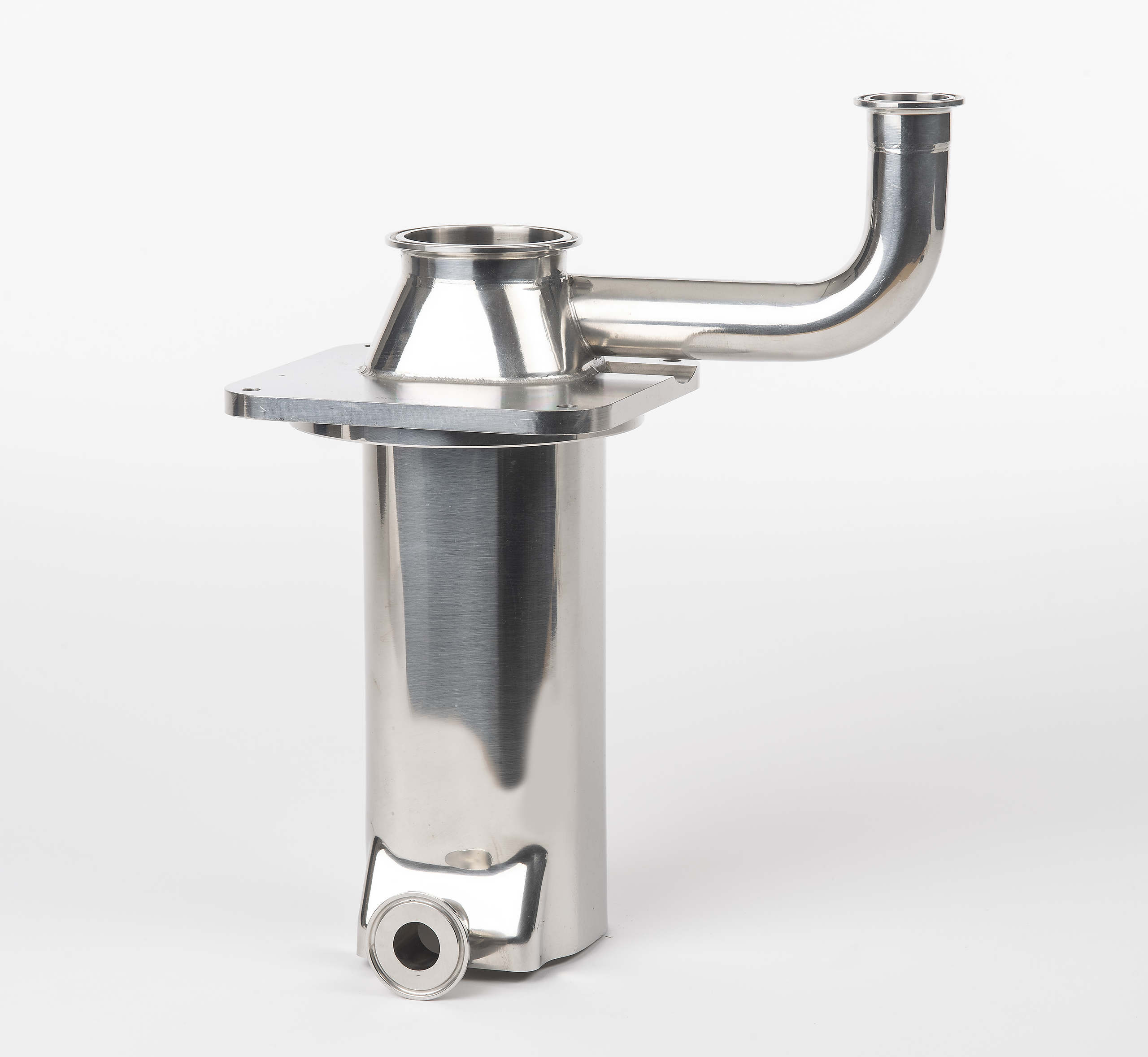 Surface treatment
Silver & Stål provides various types of surface treatment. Over the years, we have developed well-functioning collaborations with various partners in our local area and can through them offer painting, hot-dip galvanizing, electric polishing, anodizing, etc. We also have polishing and brushing in our own workshop, both manually and robotically.
Read more
Mounting
In our assembly facilities, we provide assembly for most of our customers. From simple assembly to more extensive complete products with overall responsibility according to the customer's wishes. Many years of experience in purchasing components for different types of assembly has given us valuable contacts with a variety of suppliers.
Read more
Tool manufacturing
Silver & Stål has its own tool department for maintenance, repair and also manufacturing of tools to produce our customers' articles. Tools can be a major investment and for us it is a matter of course with systematic and preventive maintenance to maintain good quality and long life.
Read more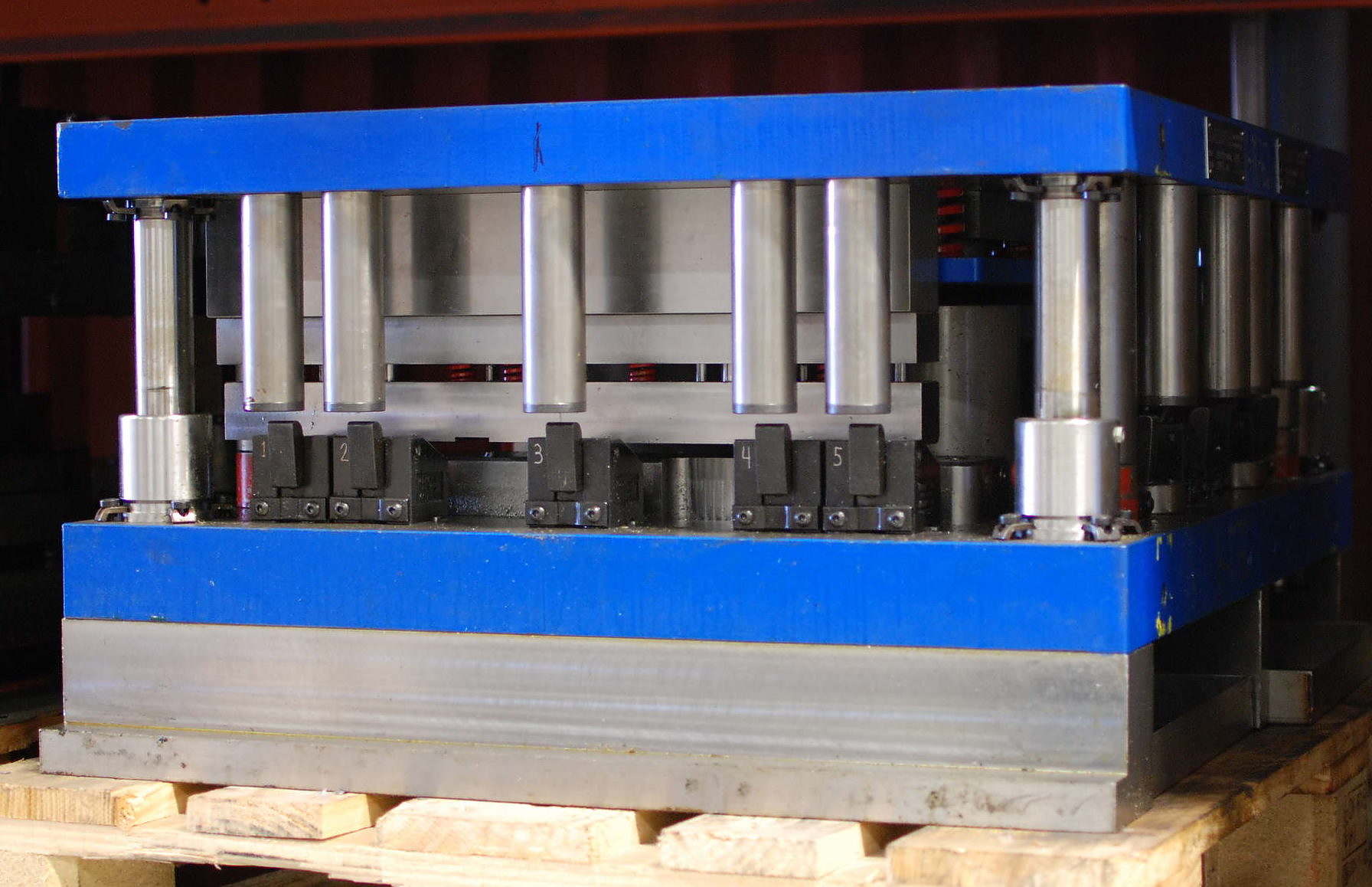 Material
Silver & Stål was one of the first companies in Sweden to process stainless steel in the early 1930s. Many of the products we manufacture today are made of stainless steel. There is a plethora of different qualities depending on the areas of use, we have experience of most of them. Of course, we also use black plate, as it is called in everyday language.
Read more
Feel free to contact me and I will help you.