Heating cabinet
The MediCab warming cabinet with its adaptable interior and adjustable temperature makes it optimal for warming and storing liquids, money bags, textiles etc.All our products are manufactured in Sweden with very high quality components, resulting in a cabinet with high reliability and long life.
Read more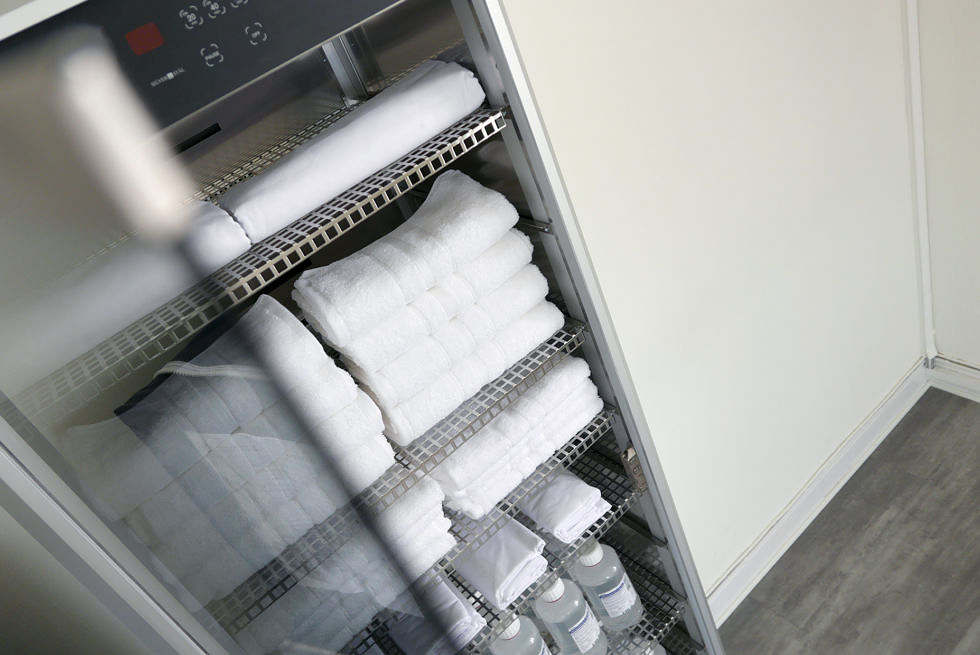 Drying cabinet
The MediCab drying cabinet is an economical investment that saves time in your laundry process. Drying in a drying cabinet frees up the dishes more quickly to take care of new material and also ensures drying results even on complicated details with tight spaces and water accumulation.Using push buttons, the operator selects the drying time, 20/40/60 minutes, that is considered necessary. The digital display shows how many minutes are left of the drying time.
Read more
Feel free to contact me and I will help you.